Once there is a problem with dandruff, then it takes a lot of effort to get rid of it. Dandruff is a stubborn skin problem, which also causes problems like itching, hair fall, and hair growth stagnation. People take many measures to remove dandruff, but nothing is found. People keep on using different types of expensive products but the dandruff problem also arises due to increasing pollution. You can do home remedies to get rid of this problem. Aloe vera gel for dandruff is a good option but first, we know what causes dandruff in hair.
What are causes of dandruff
Dandruff makes hair when a fungus called Malassezia starts to develop on your scalp. During dandruff, Malassezia multiplied many times its normal level. This leads to scalp damage and dryness & loss of moisture too. There is another type of Russian as well. Under this, your scalp starts producing more oil and dandruff sticks to your hair in a sticky manner. Some of the major reasons for having dandruff are special ones.
Benefits of Aloe Vera gel for Dandruff
Aloe vera gel for dandruff has a plethora of health benefits. One of these is battling seborrheic dermatitis, which produces dandruff or flaky scalp. According to studies, Aloe vera is an excellent home cure for dandruff due to its anti-microbial and anti-inflammatory qualities. These qualities are frequently used in the treatment of wounds, inflammation, and skin irritation.
Aloe vera for dandruff problems can be due to the following reasons:-
skin itching, swelling
skin problems
bacteria
Fungal Infection
dry skin
oily skin
excessive use of cosmetic items
accumulation of dust due to pollution
Not using enough shampoo Avocado to make the face beautiful
Applying aloe vera to hair removes the happiness of the head. It has germ-killing properties which remove infection-causing dandruff. Apart from this, aloe vera also strengthens the hair roots and also adds shine to the hair.
Let us know if there is dandruff in the head, then how to remove dandruff by mixing aloe vera gel for hair dandruff and other natural ingredients read the following remedy mentioned below.
1.Aloe Vera and Neem Oil
Neem oil is full of antibacterial properties that do not allow the scalp to settle. Itching of the head also stops by applying it. Take 3 spoons of aloe vera gel and mix 9 drops of neem in it. Then apply it to the head and wash the head after a while.
2. Fresh aloe vera gel
Aloe vera for dandruff overnight apply it, you can peel off the gel directly from the aloe vera leaf. Then apply it on the head and leave it like this overnight. After that, wash the head the next day in the morning.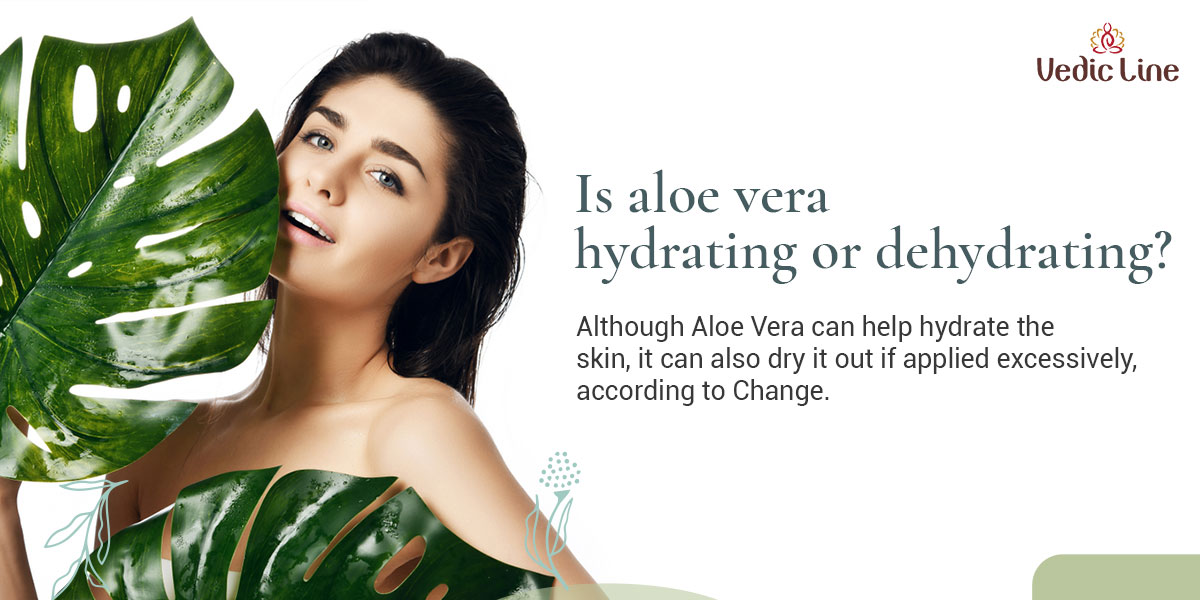 3. Aloe Vera Gel with Camphor
Aloe vera for dry scalp applying camphor on the head gives coolness to the head and also destroys the germs that cause infection. To make this paste, mix 3 teaspoons of aloe vera gel by grinding a little camphor and apply it across the head and wash the head in a few hours.
4. Aloe Vera and Lemon
The acidic properties of lemon kill the fungus that causes dandruff. When it is mixed with Aloe Vera, dandruff starts ending immediately. Mix 2 teaspoons of lemon juice in 3 teaspoons of aloe vera gel and wash the head after keeping it on the head for 20 minutes.
5. Aloe vera gel with fenugreek seeds
The stickiness of hair is also removed by using fenugreek seeds. Fenugreek seeds are very bitter. But it is very beneficial for hair. It helps in eliminating dandruff from the root. Aloe vera for dandruff to stop hair fall Kiwi fruit.
6. Hair Mask with coconut oil & Aloe vera
Prepare a hair mask of coconut oil and aloe vera for dandruff overnight gives nourishment to your hair, as well as gives relief from dandruff. For this hair mask, take  2 tablespoons of aloe vera gel by adding  1 cup of coconut oil in a bowl and mix it well. Now, massage the scalp with this mixture and leave it on for a few hours then wash your hair with lukewarm water.
7. Apply aloe vera juice
Many of us use aloe vera for the dry scalp but you can apply aloe vera juice to the scalp and hair roots. But the best would be to cut fresh leaves of aloe vera and take out the thorny part and grind them in a mixer.
Strain the prepared juice in a sieve so that all the fibers are separated from it.
Now apply it to the roots and length of the hair and massage it lightly, then leave it for 20 to 25 minutes. After that shampoo and use conditioner. You also follow this method twice a week.
Conclusion
Dandruff is a prevalent condition that is frequently overlooked for a variety of reasons. One of these could be the negative effects of anti-dandruff products on the market. This constant itching can be aggravating and, in the case of extreme scalp scratching, can produce discomfort or even inflammation.
This persistent fear of rejection from others in the event of dandruff visible on clothes and hair can cause further stress, affecting the quality of life you live. However, Aloe vera for dandruff has proven to be one of the safest, most effective, and easily accessible methods for considerably decreasing inflammation, stinging, and itching caused by dandruff management.
Before giving up on dandruff, one should absolutely attempt the aforementioned solutions to see if they work.