The products for men and women are easily available nowadays. Therefore men should also lean into the care and nourishment of their skin.
Are you the one who is always out for some or the other things? If yes, then it's high time to use perfect men skincare products.
Presenting another magnificent thought off the rack, here are eight products for men and women you can impart to him.
Here are the Top 8 unisex beauty products:
1- Have the exfoliation with the Vedicline Alpha Cleansing Scrub:
Regular Exfoliation is basic for solid looking skin. It's time you shared your top of the line extravagance facial clean with you man. However who knows, he'll wind up getting one only for himself.
The Vedicline Alpha Cleansing Scrub is a non-foaming cleanser, with fine scrub grains. Therefore it gently cleanses & exfoliates skin. Moreover, it is a unique cleanser which has a quality of exfoliation.
We're almost certain he wouldn't see any problems with looking flawless and delightful. Therefore offers goodness, definitely.
2- Feel the goodness of men's best beauty products with Vedicline Active Charcoal Cryo Mask :
Most men aren't exactly prepared for the brilliant world of looking handsome. However, much to their dismay their better skin would take care of an excessively rejuvenating.
To get this normal right, you need an equation that contains protein and fibre rich Barley extracts.
The Vedicline Active Charcoal Cryo Mask clears out the greasiness and sweat off the face with any suitable cleanser.
The ideal time to apply the mask on the face is in a moist state. Cover the whole coverage area and leave eyes and lips untouched. Therefore, you are not supposed to peel off the mask until it gets dry.
Eventually, you are almost set to remove the mask from the edges of the skin. Oh, and to make it less awkward for him, take a selfie. What fun!
3- Say goodbye to dehydrated skin with the ayurvedic cosmetics as Vedicline silver massage gel:
Parched, flaky, oily skin isn't only the lady's issue. Men face these evil presences as well! Pamper your man with some good ol' moisturizing love with the Vedicline silver massage gel. This Gel provides intense hydration.
He probably won't care the slightest bit about beauty formulas.
Yet he will after he sees what this phenomenal tub can do to change his skin! It contains silver pearls, menthol and silk proteins which helps in replenishing your skin.
4- Forbade skin burning on exposure to sun with the Vedicline Natural SunScreen Lotion SPF 15:
What we regularly fail to remember women, is that men get hit by the sun as much as we do. However, spurring your man to slap on some sunscreen wouldn't be an impractical notion.
Ideally go for a formula that looks undetectable and gives a matte finish, like the Sunscreen Lotion SPF 15.
It is a very suitable lotion for protecting skin from the UVA rays of the sun. It has a combination of Aloe Vera and Burnt Zinc. Moreover, it does not allow easy penetration of rays, preventing melanin from coming to the surface. So, just keep it and & reapply it.
5- Fell the Tint of the Vedicline Grapefruit and Honey Moisturizer :
How could we not squeeze this power product on this list? This pure beauty magic is the genius, simple reason being its discreteness. Best bet? Grab the pack of Vedicline Grapefruit and Honey Moisturizer. Grapefruit moisturizer for oily & dehydrated skin. Protects & keeps skin healthy. Maintains suppleness.
He could focus on a small press of this weightless, sleek equation. Therefore touch it directly on his dangerous zones and nobody will see anything. However, besides his absence of difficult flaws and dark circles.
Try not to accuse us in the event that he ends up completing the tube quicker than you!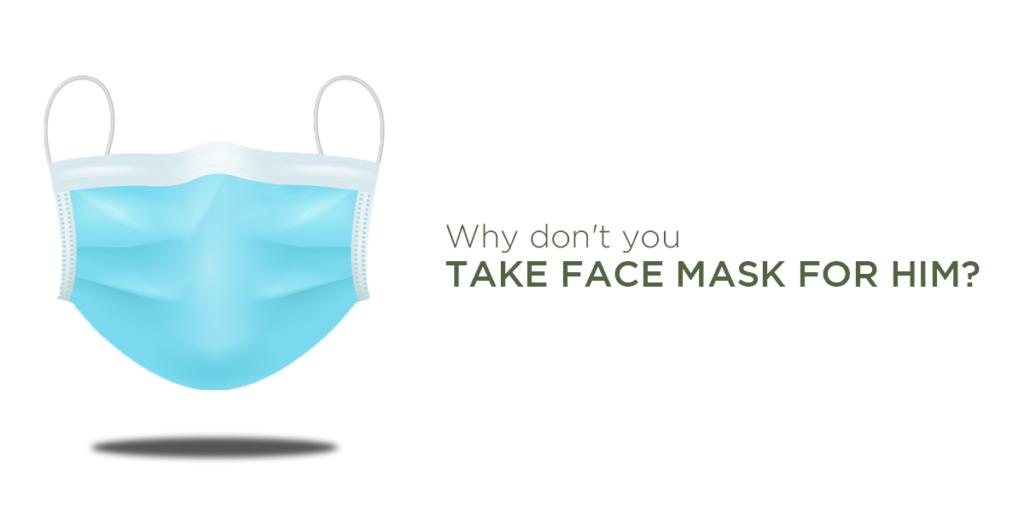 6- For exotic hair care grab the Vedicline Spa Hair Shampoo :
Indeed, even men with the most moderate magnificence schedules realize that a slick scalp just ain't beautiful! In the midst of such moving and twirling dry cleanser is the most ideal approach to reestablish the bob.
The Vedicline Spa Hair Shampoo has a special combination of oils & extracts gently cleanses hair.
It's a miracle bottle that instantly clears up gunk and grease to give you fresh, voluminous hair. However, introduce this bottle of love to him, and he's going to thank you forever!
7- Welcome home the Vedicline Deep Cooling Pedi Ice blue Gel :
Don't you think your feet deserve your attention? If you think the same, then get yourself the amazing organic Deep Cooling Pedi Ice Gel. It gives a soothing & healing effect to the feet which are daily exposed to friction. Also, it's oil-free as comes with a blend of Eucalyptus & Menthol.
Vedicline Deep Cooling Pedi Ice blue Gel :
Gives much-needed relaxation to your feet
Discharges all kinds of pains
Soothes the cracked heels
Relieves from tiredness or fatigue
8- Give your lips a fine look with the Indian cosmetics with Vedicline Choco Strawberry Lip Cream:
FYI in excess of 70% of Indian men really toss in a lip ointment in their travel kit. Well! Of course, to maintain a strategic distance from a dry pucker. In the event that your man hasn't got his hands on one of these children yet, now's the time.
Vedicline Choco Strawberry Lip Cream with cocoa butter and vitamin E protects & softens lips. It also creates a very pleasant sensation. Moreover, it is perfect for regular use.
And hey, kissable lips for you and your man? Sounds just right to us!
We'll provide the best products for men and women with the best skin care product for your love. These products for men and women will never put your loved one's skin down.